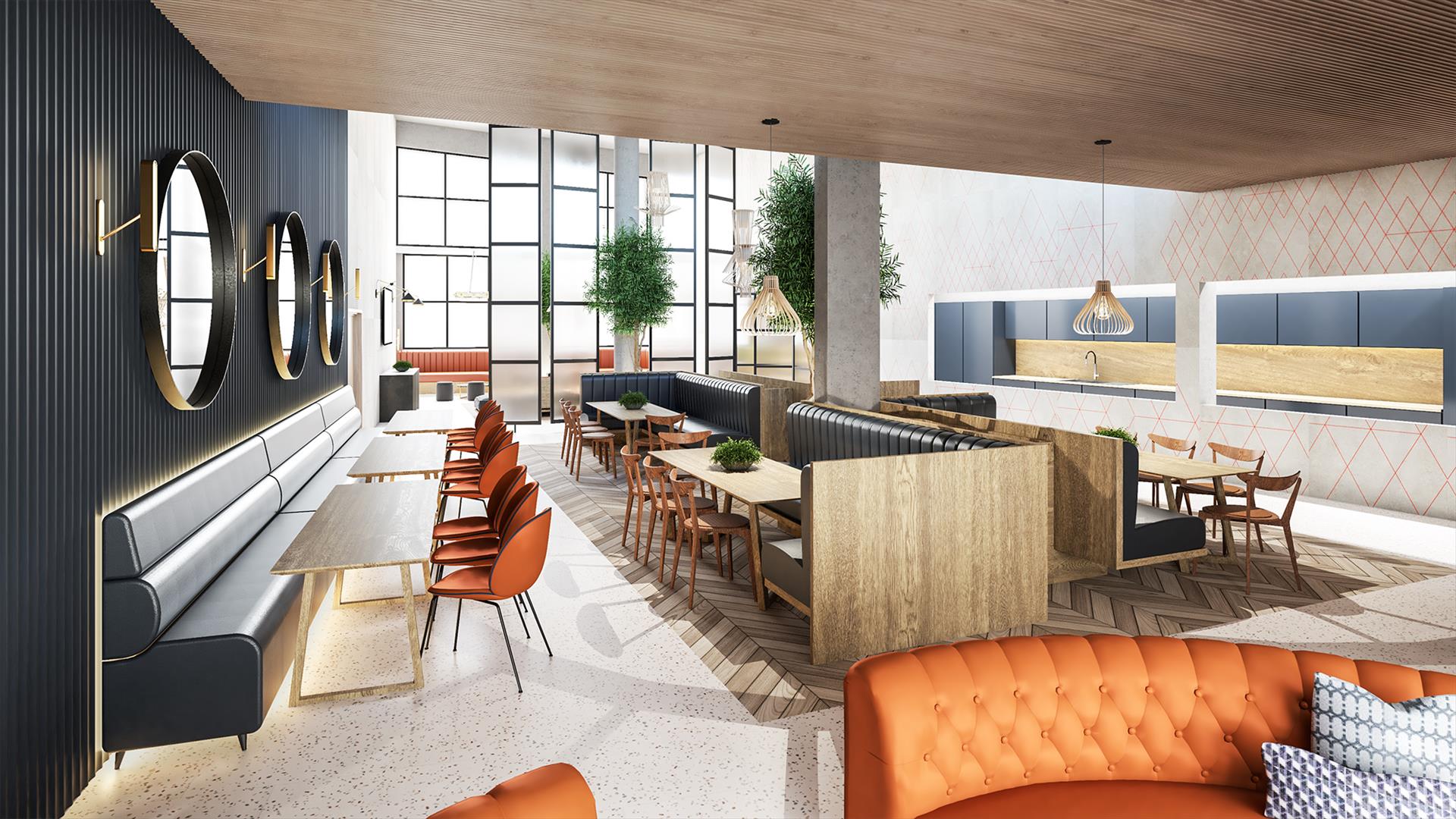 Since 2012 Gabrielle has been an integral part of BAFTA and RTS award winning BBC1 Prime time show DIYSOS. Bringing her 20 years of experience in designing luxury residential interiors to deserving families in need.

Thanks to her unique combination of build and design experience Gaby is the most popular and frequently requested DIYSOS designer and usually selected for their biggest flagship challenges. Converting an entire street of houses for wounded veterans in Manchester, the Grenfell community Build, creating 2 new RIBA award winning buildings under London's Westway for the Grenfell Community.

Working with DIYSOS is the ultimate test of creative and project management skills. To design for clients with complex needs is both a challenge and a privilege. Gabrielle Has been lucky enough to work with the incredible volunteer trades and suppliers to use good design to change families lives for the better.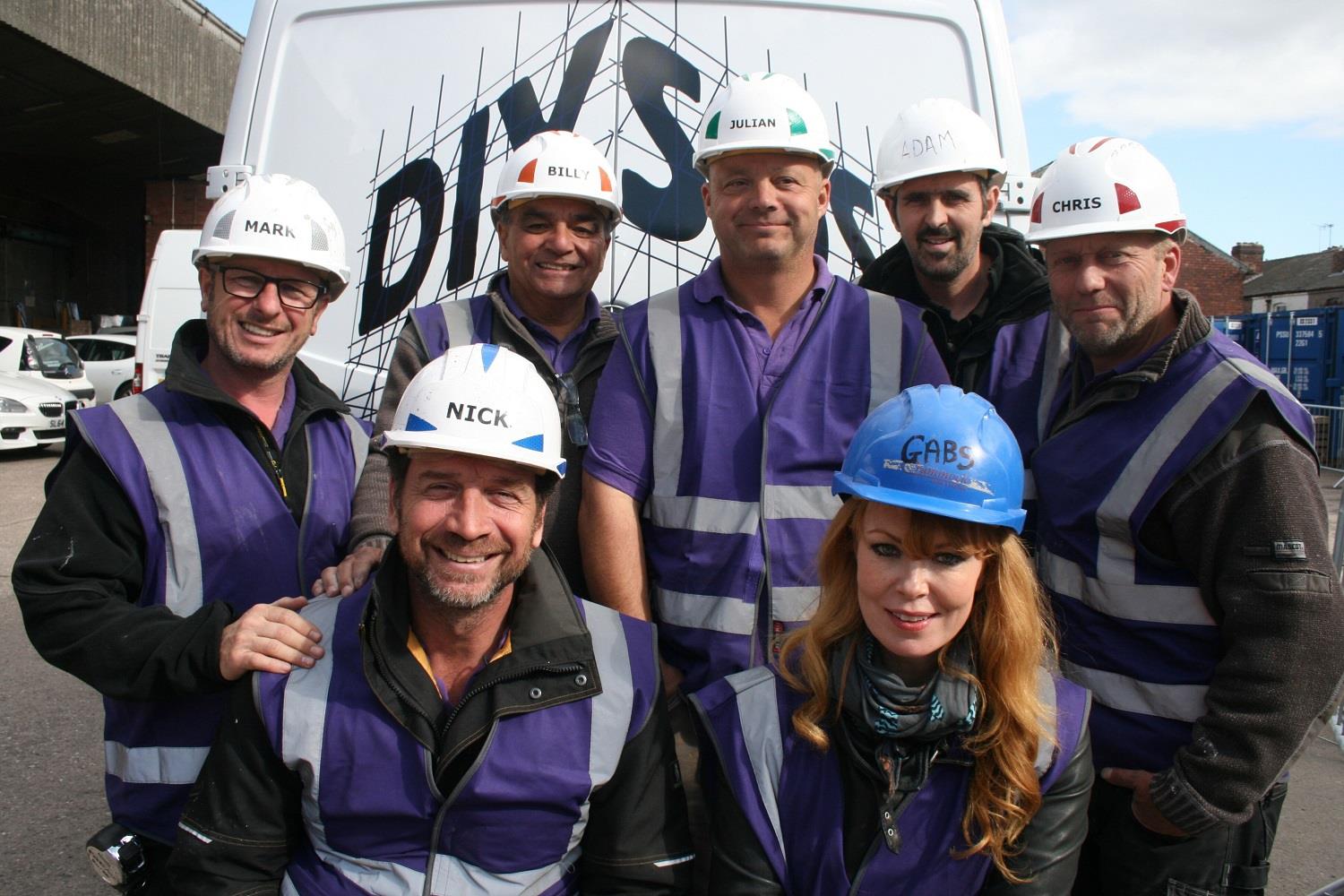 Her on screen confidence, humour and empathy comes from years of working on building sites. Gaby not only designs but builds for her clients, seeing the projects through from drawing to completion. She is dynamic and energetic designer, used to holding her own in the hurly burly of life on a building site. Although Gaby loves the glamourous side of her job, she is more often found with a hard hat on climbing a scaffolding ladder.

Gabrielle is a confident public speaker, presenting at The Ideal Home Show, Grand Designs Live and has written for The Times, The Guardian, Evening Standard, Good Homes Magazine and many others.