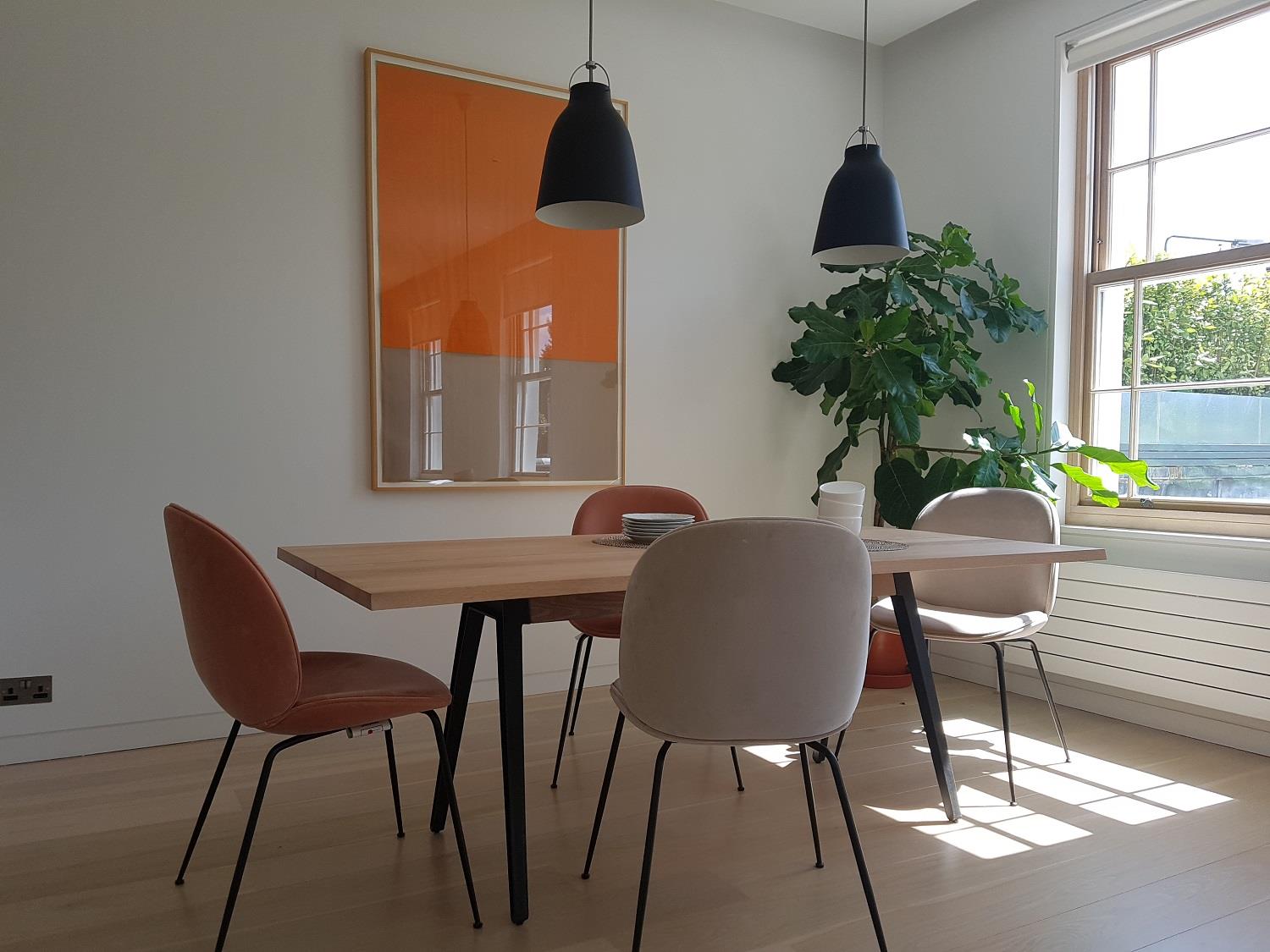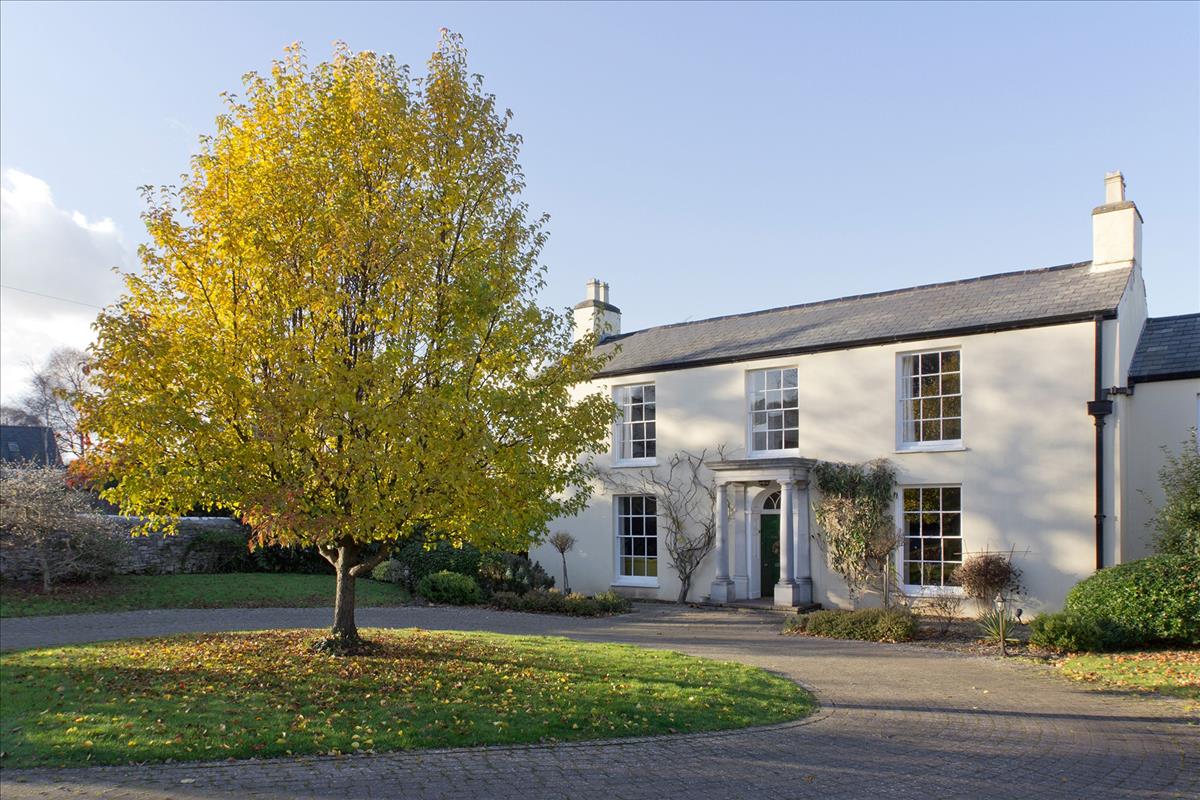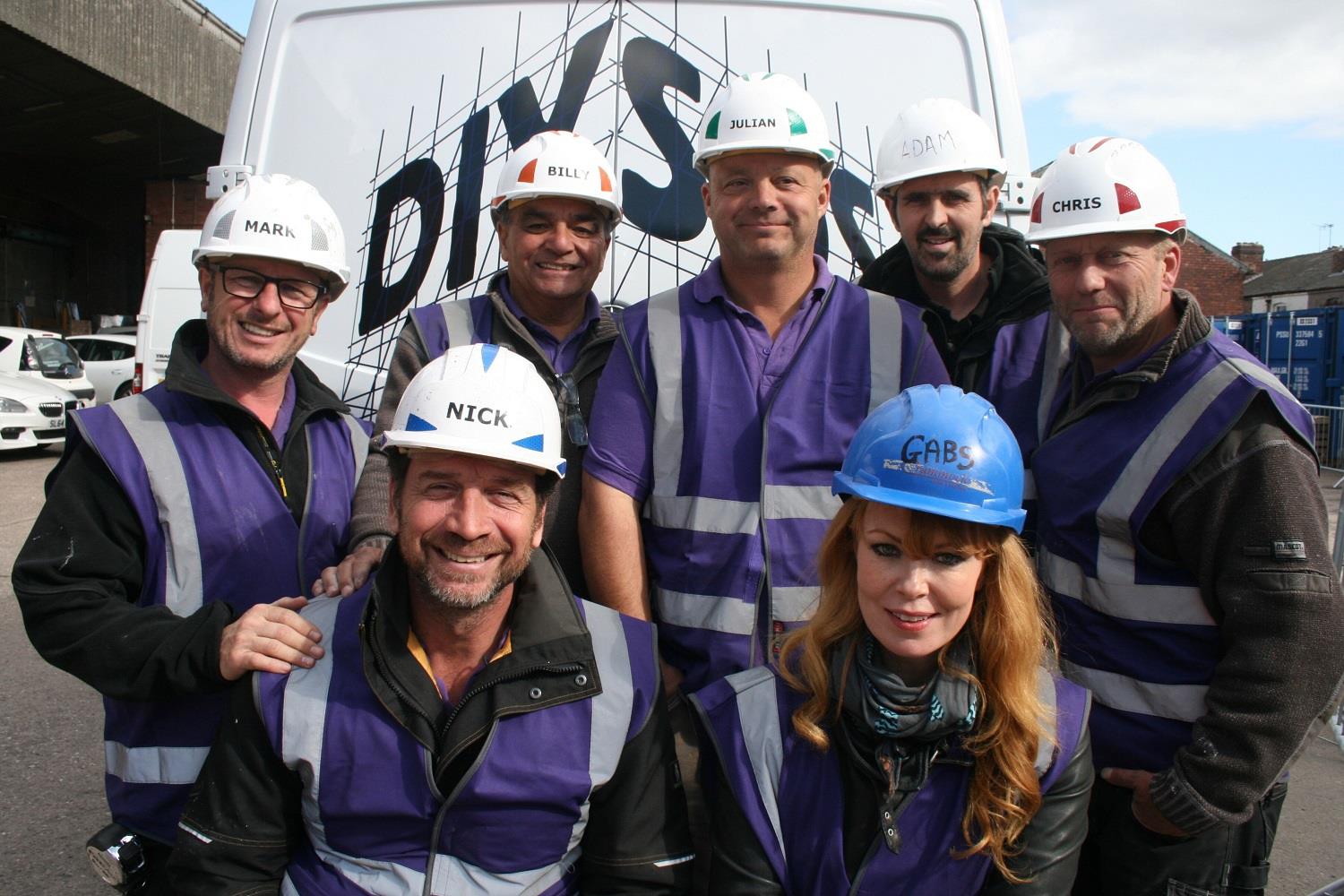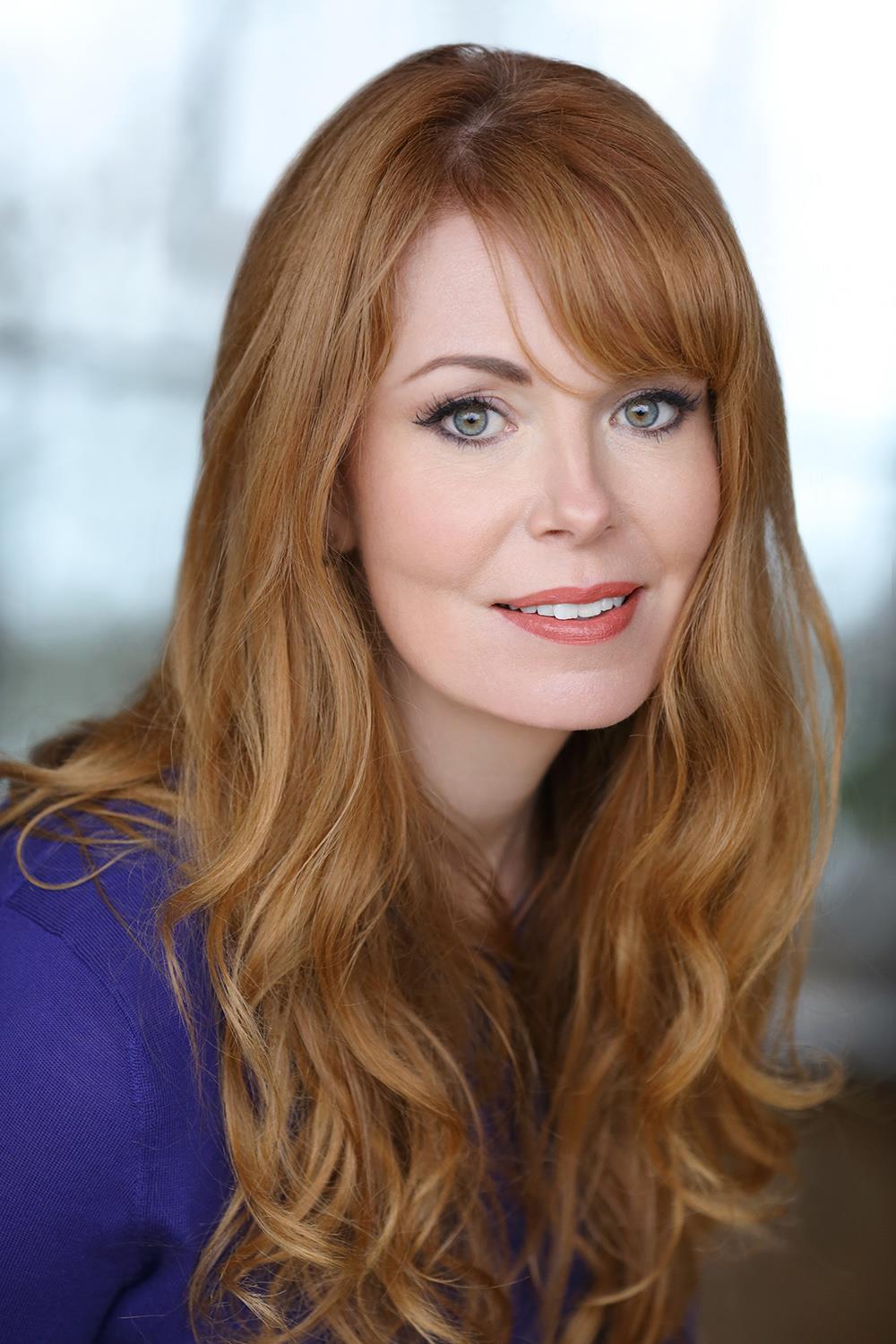 Gabrielle Blackman is one of the country's leading Interior Designers. Working on beautiful homes both nationally and internationally. She has over 20 years' experience at the top end of the industry starting her career in the luxury yacht design sector.

Based in London and the West Country, Gabrielle Blackman Interiors is a thriving Design and Build practice, seeing the projects through from design to completion.

Equally experienced in restoring historic houses and building new homes with character. Attention to detail and creating a truly bespoke, luxurious home for each client is at the heart of the practice.

Gabrielle is proud to have worked with BBC1's BAFTA and RTS award winning prime time show DIYSOS since 2012 using her skills as a designer to transform the lives of families in need.

Design and construction require huge amounts of energy and determination. Gabrielle and her team have the extensive build and management experience required to back up their design talent.

The core of Gabrielle's approach is from the ground up, believing to create a beautiful interior it is essential to understand how to build.