With 20 years of experience in Interior Design and Construction, Gabrielle and her team pride them selves on producing exceptional interiors for their clients. Attention to detail, creativity and excellent project management are at the heart of the practice.

Gabrielle and her studio thrive on the challenge and the variety of work from Historic Houses to Hotels and Public spaces.

We've completed building development projects with interior design in London, Bristol, Bath, Cheltenham, West Wittering in West Sussex.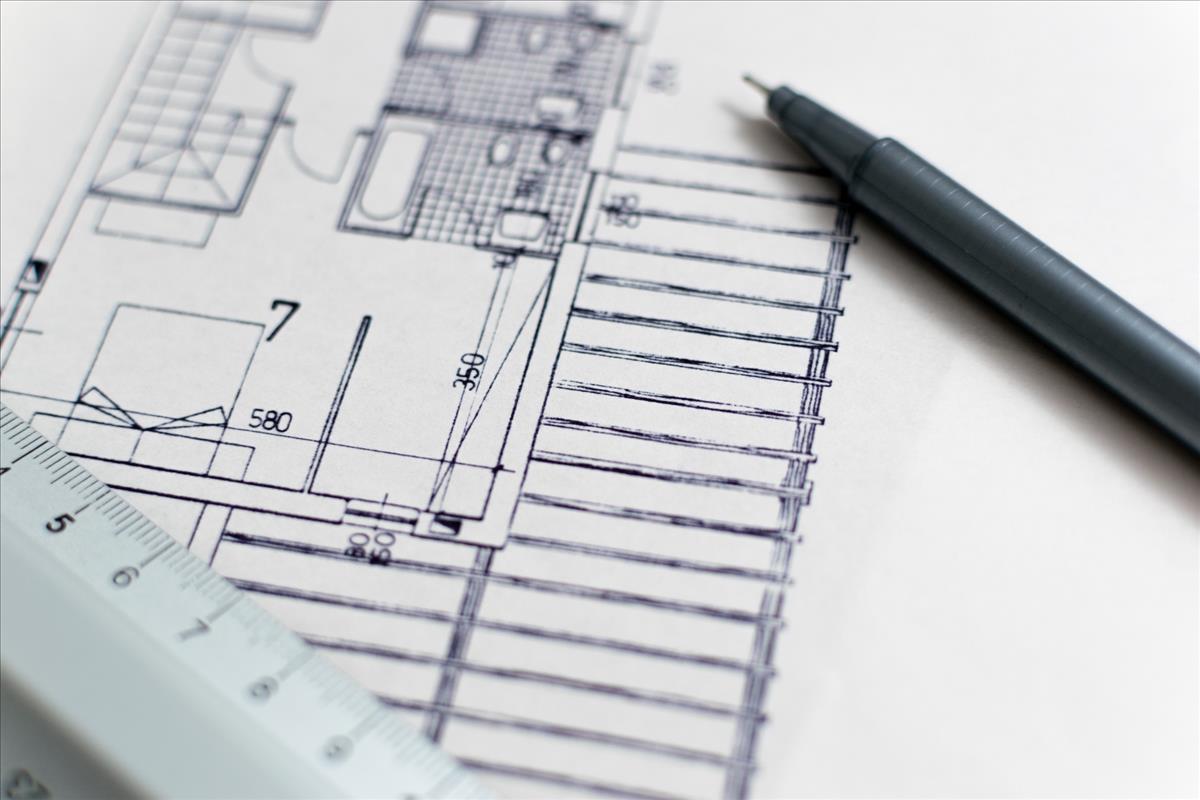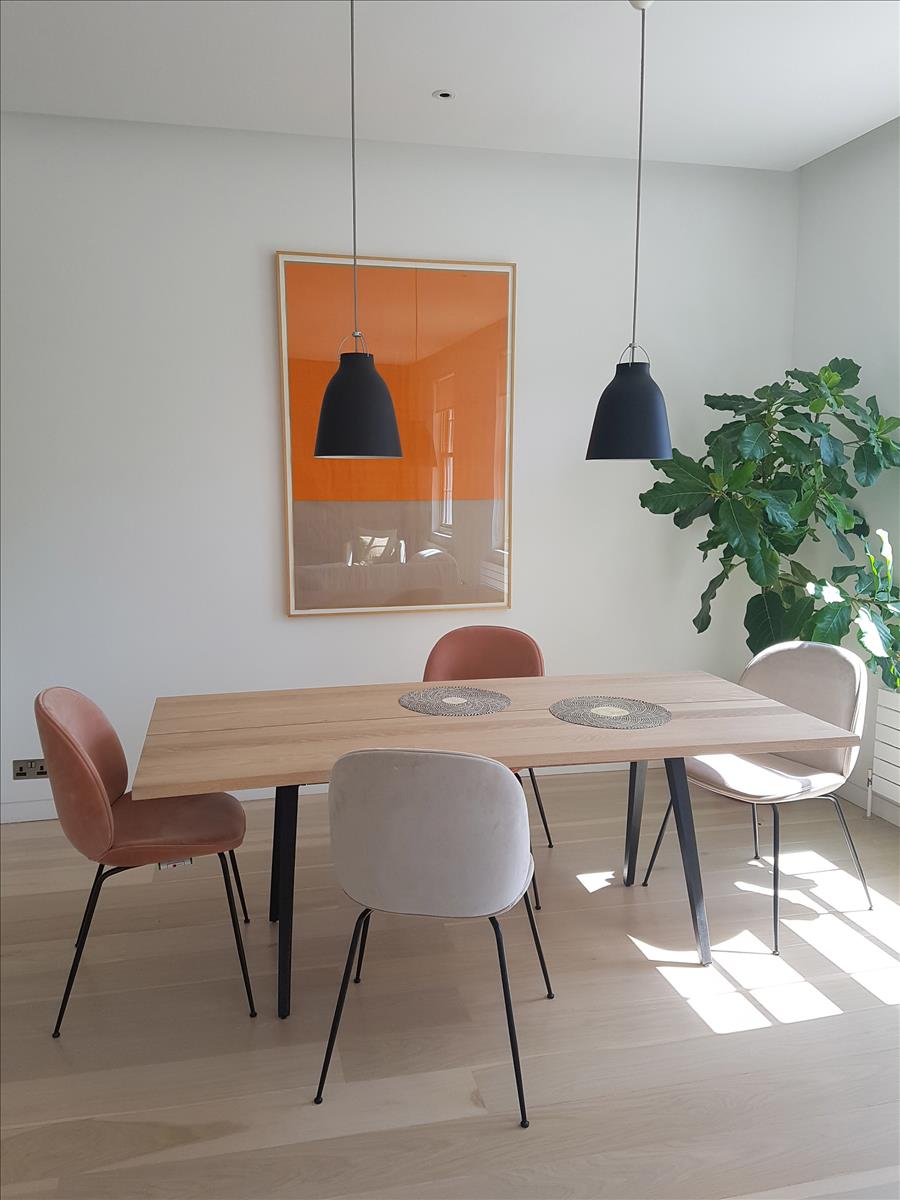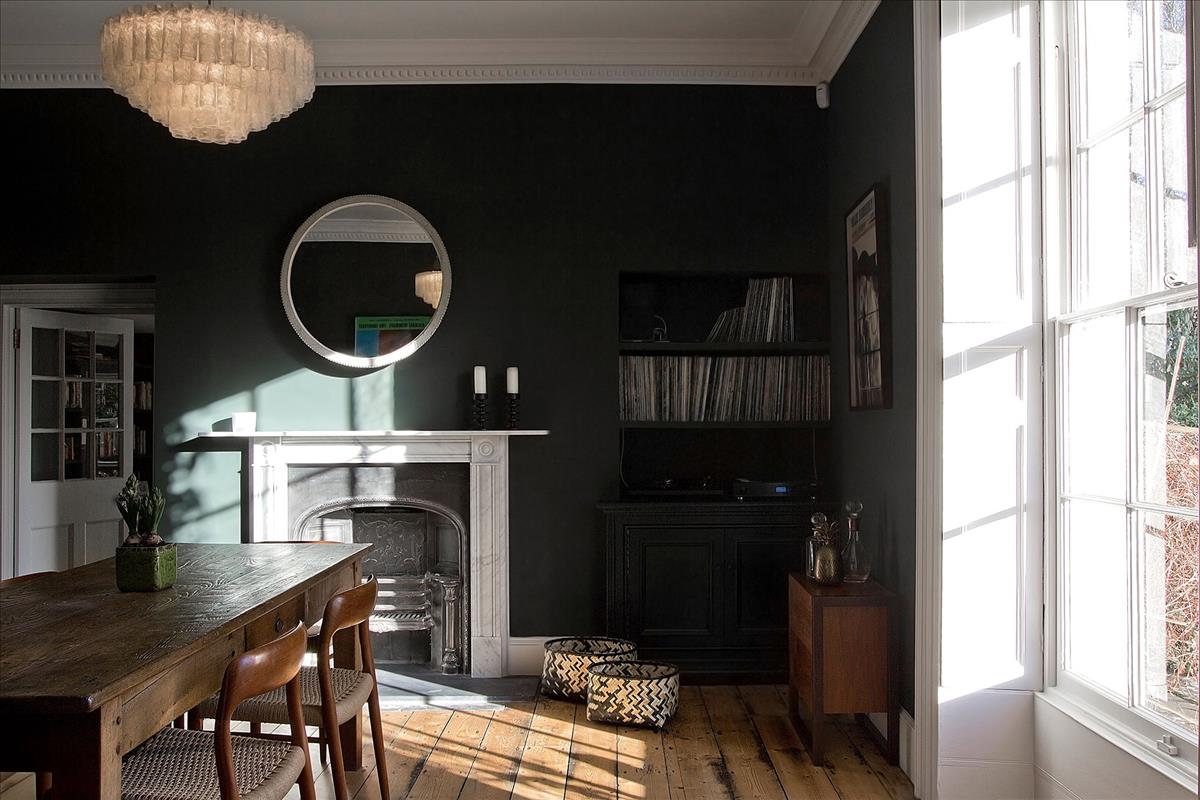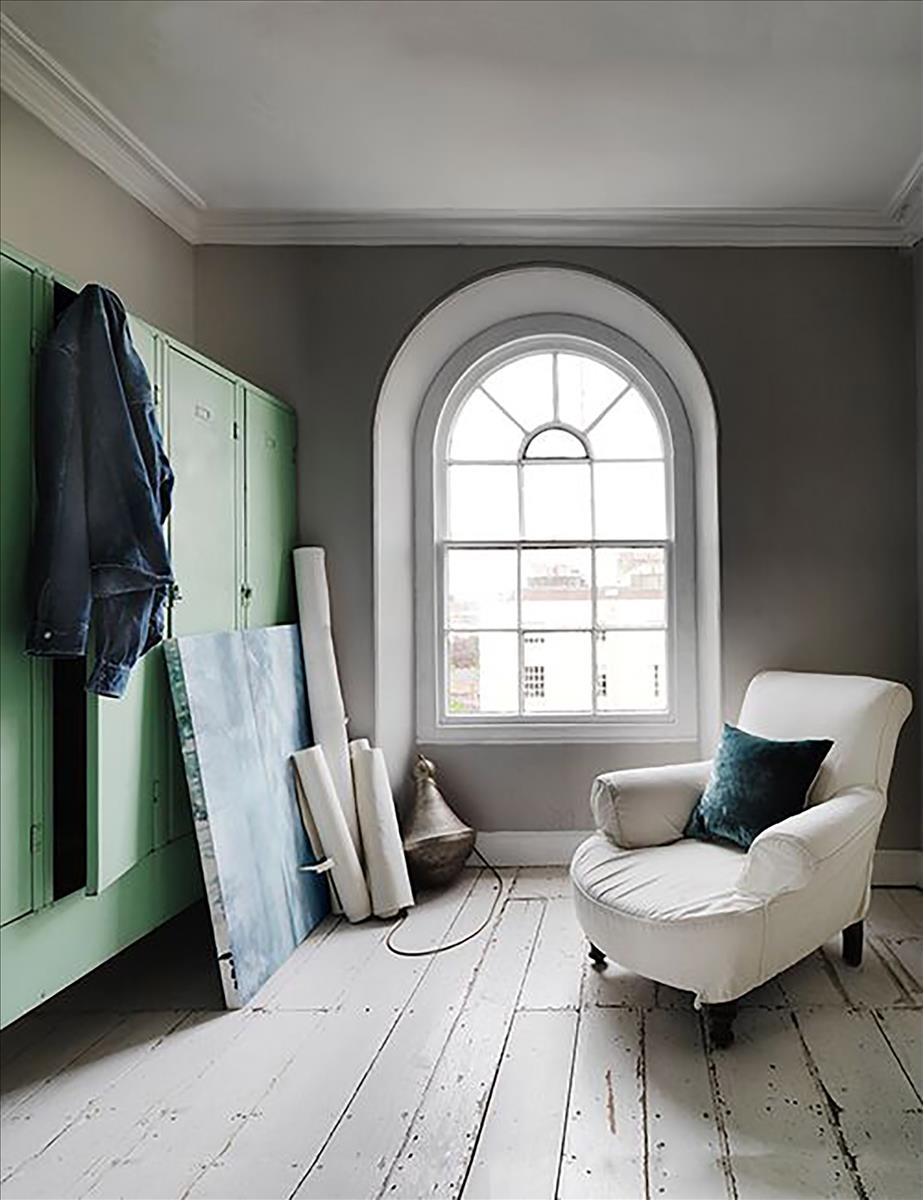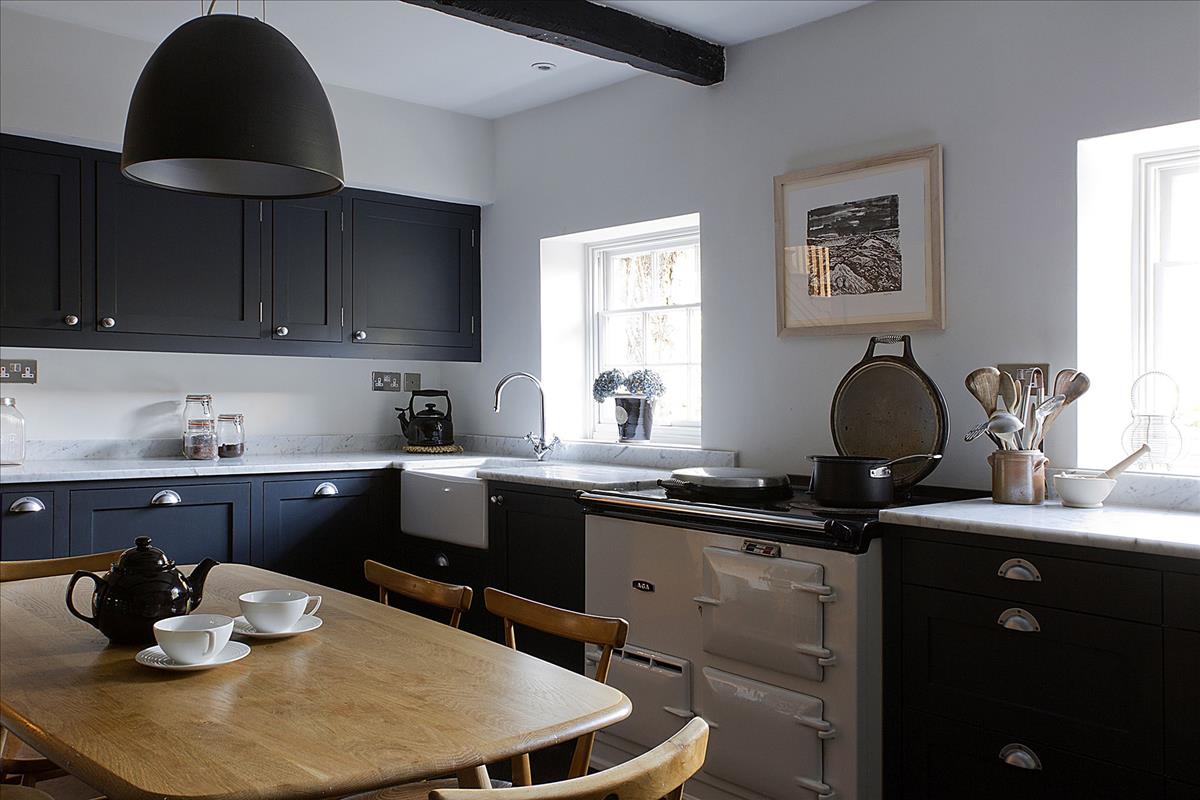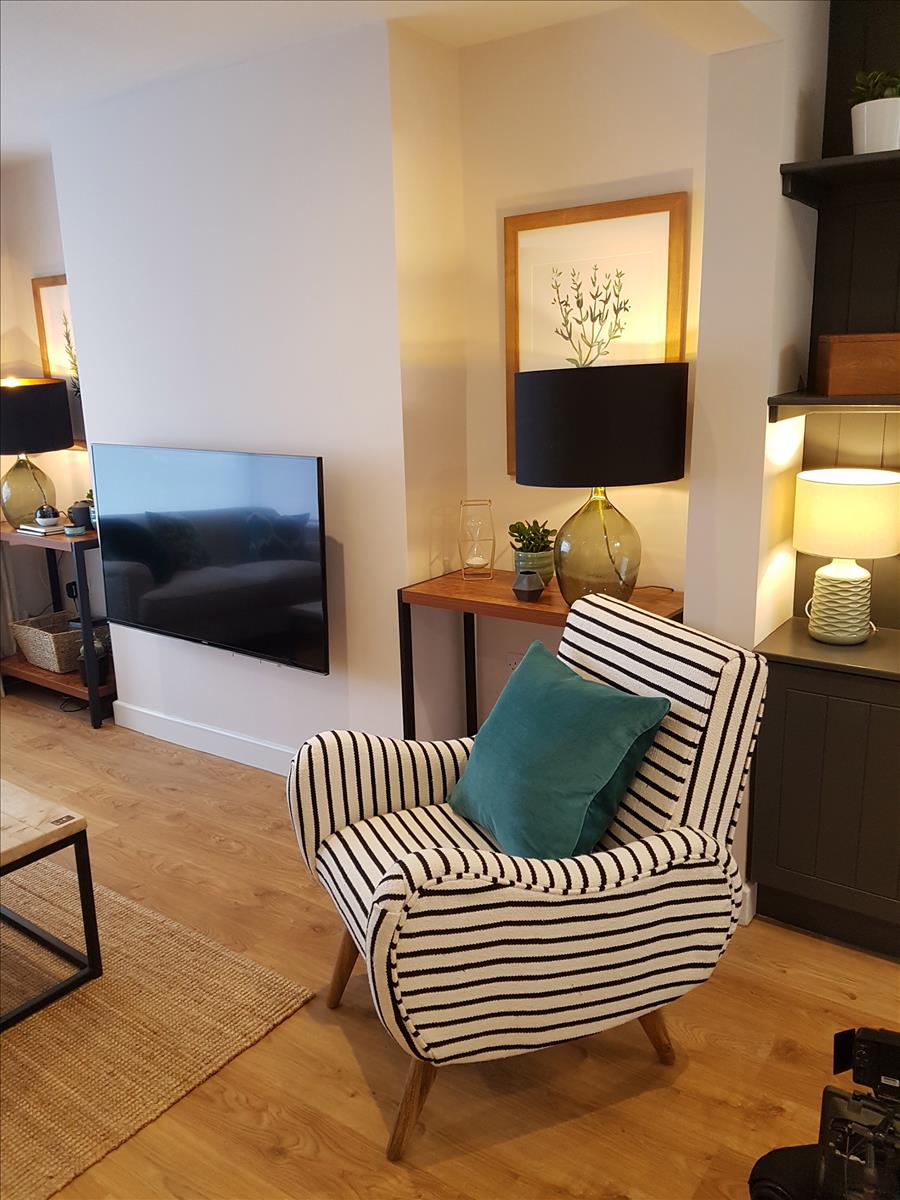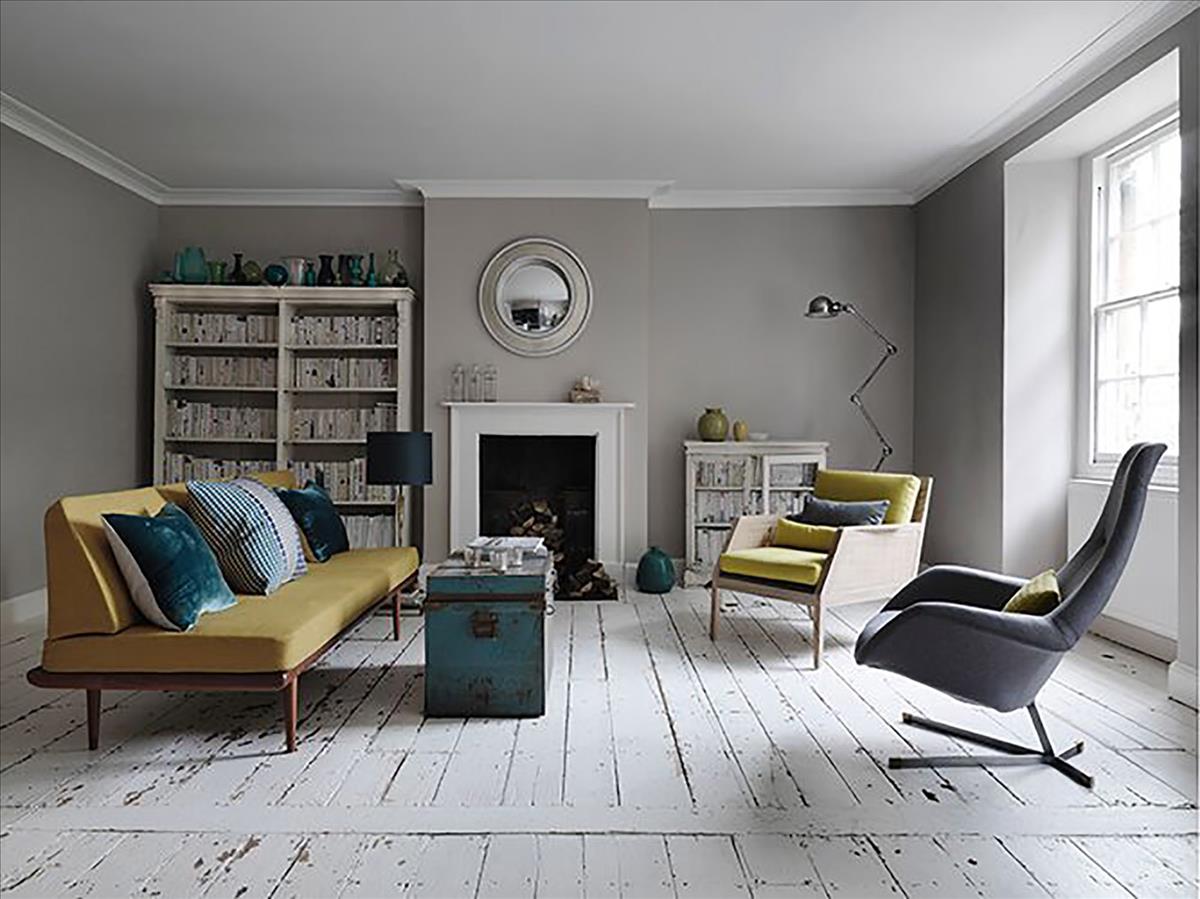 Accessible Interiors - Build and Design for life
Gabrielle passionately believes accessible design should be elegant and seamless. She constantly strives to find beautiful bespoke solutions for her client's needs. Accessible design is not one size fits all. Each family has totally different experiences and needs and must be listened to very carefully to produce an elegant, practical home.