Published: 12/06/2017
All DIY SOS: The Big Build's are life changing, but for the first time ever, in Welwyn Garden City we had the power to be life saving. To make the ultimate difference.
Kidney failure has meant that midwife Sascha has to endure hours of dialysis in hospital almost every day, just to stay alive. This intense dialysis for hours on end, five days a week, places her body under immense stress and keeps her away from her children.
If it continued, Sascha, a mother of four, had a life expectancy of just a few short years.
However if Sascha could have dialysis daily at home, and thereby increase the frequency and decrease the intensity of the treatments then it would mean her life expectancy and lifestyle would improve dramatically. In fact home dialysis can improve life expectancy to normal limits.
I am so honoured to have been part of this incredible project with the DIY SOS boys (even if they did behave, as ever, like cheeky monkeys), and the volunteer trades and suppliers of Welwyn Garden City.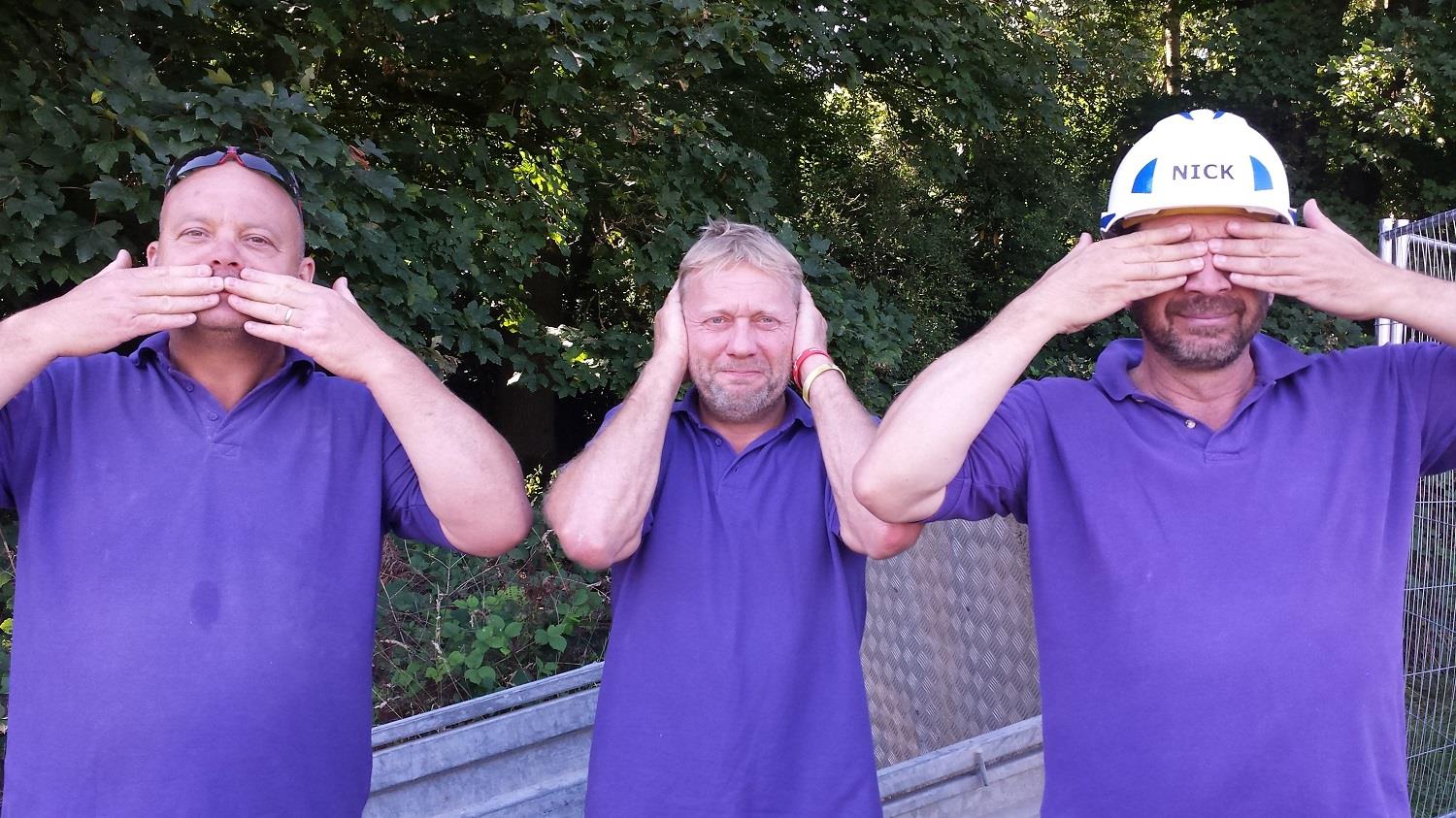 Never has an extension been more important - and I've never had to integrate a more important piece of equipment than the one that you can see in the photograph below.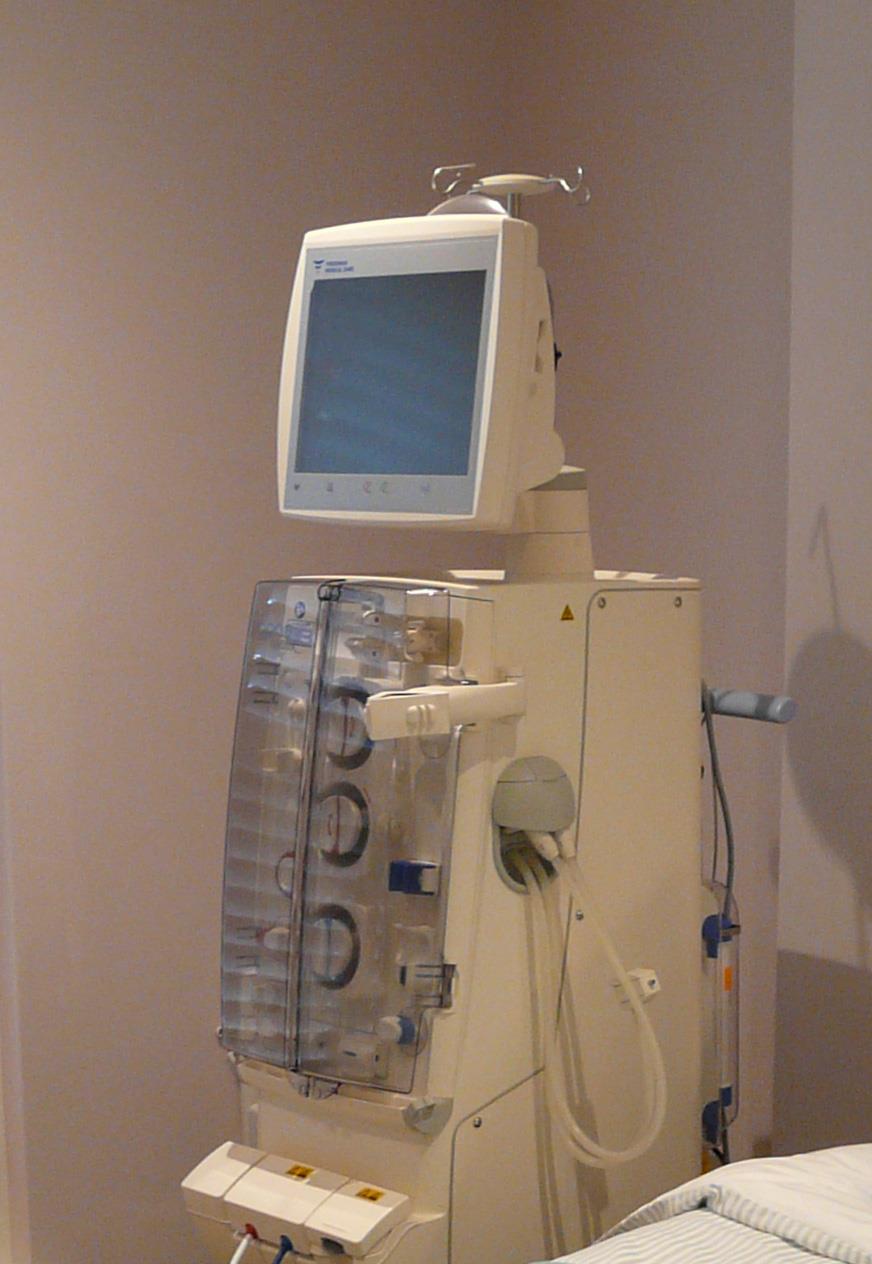 Tune in at 9.00pm BBC1 Thursday 15th June for an emotionally charged show. To see the trailer,
click here