Published: 03/11/2014
The ugly truth about UK property is that much of what is often termed 'desirable' - period houses and cottages, or well proportioned mid-century semi and detached homes are priced far beyond the budgets of the buyer, especially the younger generations looking to get on to the property ladder.
There are many economic and social reasons for this, but one contributing factor was that the post war rebuilding of housing from the 1950's onward often threw up (literally in some cases) blocks and estates of flats that the British were deeply of suspicious of. Whether it was in terms of quality of build and aesthetics, or our ingrained desire to want to own a house, with a back garden and a front door - for previous generations, this new housing stock that was being built was not 'desirable', and therefore not of interest when they began to look to buy property.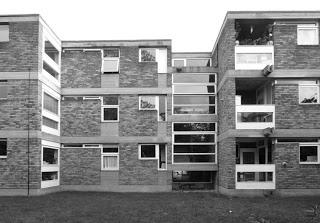 Well now it is. For the simple reason that many of us can't afford anything else. Yes, attitudes to communal block living have changed, and some of the hidden strengths and qualities of simple, functional modern housing have begun to be rediscovered - but when all is said and done it comes down to economics. Many years ago, when my husband and I were looking to buy our first property in London we looked at a lot of flats, and eventually found one that while on the inside had a lot of potential, from the outside was, as I think I said at the time 'a bit of a beast'. After a bit of discussion around aesthetics (me) and budgets (him) we agreed that 'you don't live on the outside', made an offer, moved in, did some extensive redesigning and redecoration, external and internal, and had five very happy years there.
So, if you're looking for a flat or a house today, and finding that the property that you can afford, and that matches your needs in terms of rooms or location, is at first glance, a bit, well ugly, don't despair. I've been there and done that, and here are my top tips on turning your property ugly duckling into a beautiful swan.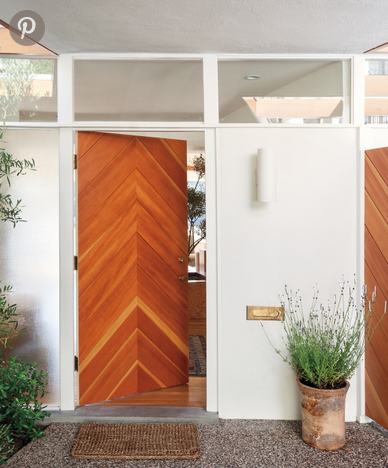 Fall in love with your ugly duckling – celebrate its good points, if you have a 1970's ex council property, celebrate its modern lines and sensible layout – but do not try to distract from a bleak façade with fiddly inappropriate detailing. That ornate bird bath is only going to make matters worse!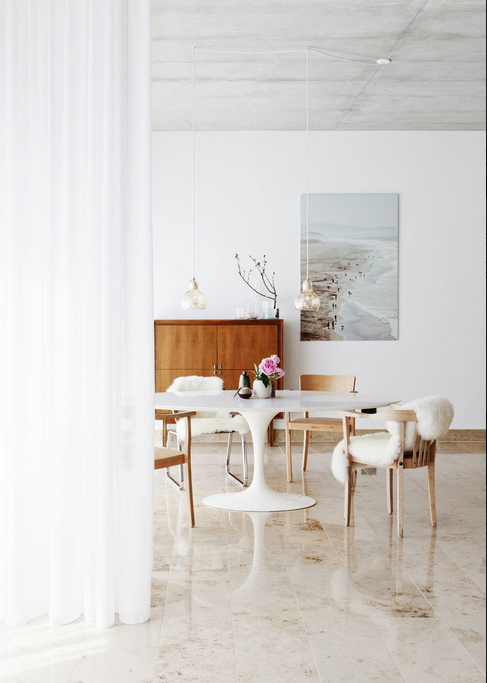 If in doubt, go modern and honest. Fake historical detailing never works – it's like putting a cat in fancy dress. They don't like it, and it looks absurd. When looking for inspiration start at the date of your homes construction and work forward from there.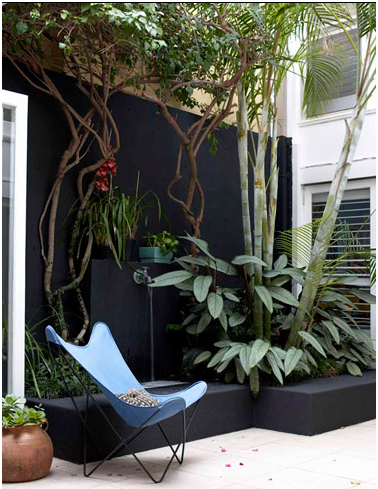 Colour – 20th century housing stock is often entirely in shades of orange. Brick walls, meet terracotta roof tiles, meet stained softwood fences – wave upon wave of orange as far as the eye can see. What's desperately needed is contrast. Break up the landscape by painting your window frames and doors in charcoal grey (even upvc can be sprayed). Mad as it sounds paint your garden fence or external walls Black – it makes even the most boring plants look incredible – like eye liner for your garden.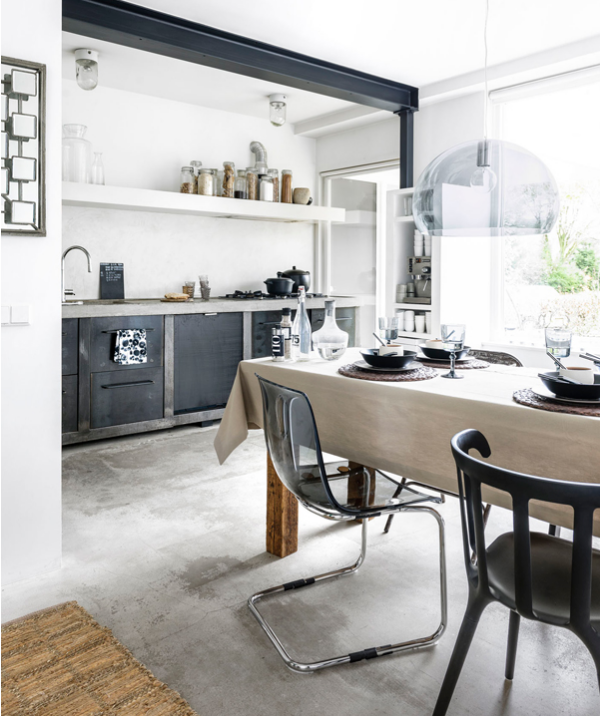 Windows – If you invest in one thing – let it be windows!! The market is, at last, producing incredibly well priced UPVC sliding sashes for period properties, with beautifully proportioned frames. For More modern property, go for charcoal grey framed aluminium windows. Tip: 1960's and 70's Property often has wide rectangular apertures for windows – I like to take the glazing to the floor for immediate gorgeousness.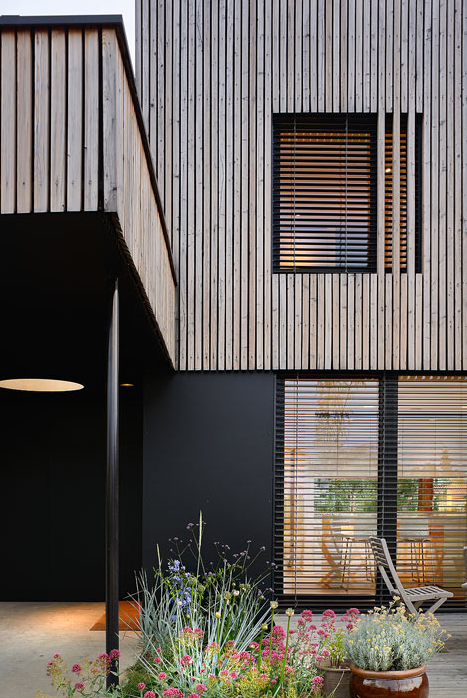 Cladding – the ultimate cloaking device for an ugly house so many options, from timber to corrugated iron.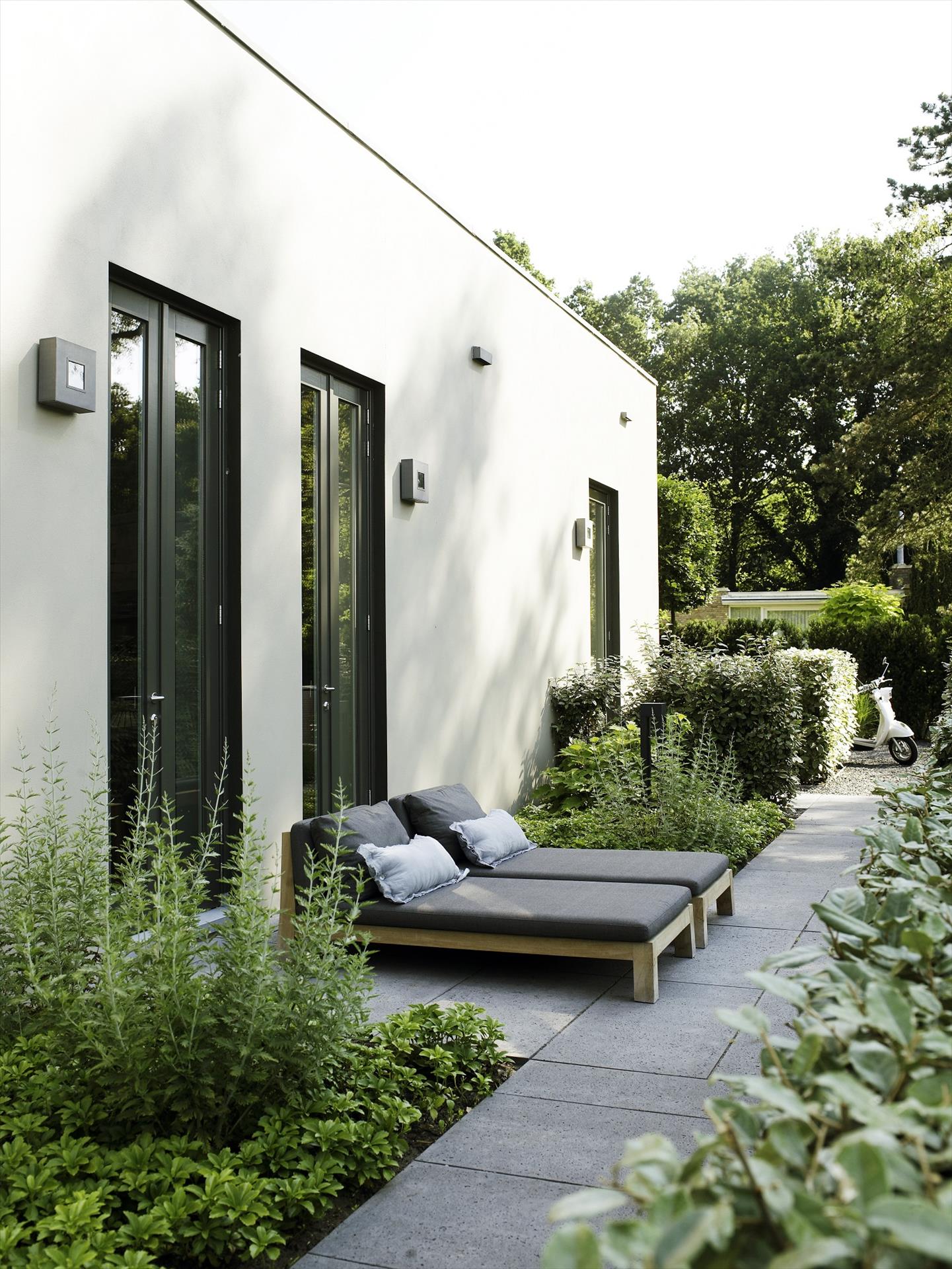 Planting - Let mother nature do all the work. Soften brick walls with rich green climbing plants. Use simple lead window boxes filled with herbs or succulents. I prefer to use lots of hardy evergreens with mid century property – it suits the masculine simplicity of the architecture.
So there you are. Six simple ways to successfully transform your ugly duckling into a highly desirable property swan.